Right to health and clean environment : A Constitutional Mandate in Nepal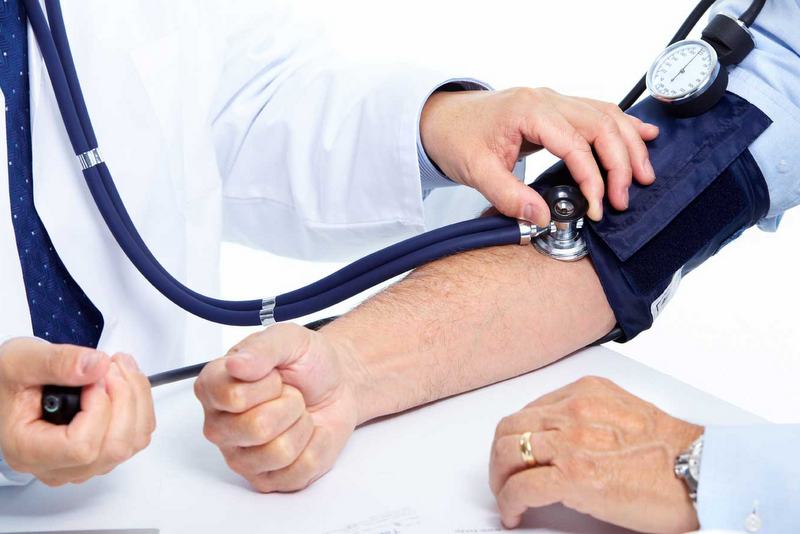 Its unanimously believed that the fundamental rights are those sacrosanct natural rights which are available to subjects living under the Constitution as a matter of inherent right that cannot be abridged or taken away by any earthly power.
It is expected to be available against the government of a state and the state as a trustee is obliged to safeguard those rights recognized as the fundamental rights in the Constitution or any international instruments. Basically, fundamental rights can be equated with something which is called human rights. In saying so, it becomes crystal clear that every human being who is born or in mother's womb is entitled to avail a bundle of rights that are to be protected or safeguarded by the state. In nutshell, the fundamental rights are those pious rights which are not subject to infringement by the instrumentality of a sate or judiciary or even by the private persons.
In this context, the Constitution of Nepal which entered into force on September 20, 2015 hosts a bundle of rights that intends to secure right to health to the people. Article 30 envisages that each person shall have the right to live in a healthy and clean environment. In this way, the charter places an obligation on the government to ensure a healthy and clean environment to the people. Beyond this, Clause (2) seeks to ensure right to compensation at the instance of violation of this right. The provision goes like this: "The victim of environmental pollution and degradation shall have the right to be compensated by the pollutant as provided for by law."
The framers of the Constitution also provides right to health care as a sacrosanct fundamental right.
Article 35 ringing with a marginal note of "Right to health care" provisions that every citizen is entitled to avail basic health care services from the state. The Constitution also directs the state to provide necessary arrangements for ensuring emergency health care to citizens.
In a bid to ensure that the doctors invest sufficient time on treatment, the charter further provisions that the persons shall have the right to be informed about his/her health condition with regard to health care services (Article 35-2).
This provision intends to slam the deplorable habits of medical doctors who complete writing prescription before the patients list down their sufferings to their saviors. It is as if all the words spoken thereafter have no role in treatment. Does not the patient deserve a few more minutes of time to be informed about their sufferings? It's high time to acknowledge that the consultation with doctors is not much like in the nature of Darshan to one's much-loved god. Interestingly, Article 35(2) intends to slam this appalling practice.
The national document also commands the state as well as the private institutions to ensure equal access to health care to each person without any distinction.
In contrast, Article 38, which is devoted to ensure the rights of women as fundamental rights, provides that every woman would have right to bear a child. It means a woman is not bound to seek prior permission with any earthly power to expect a baby.
Similarly, the Directive Principles of State Policies (DPSP) also contain a fair corpus of provisions directing the provincial governments as well as the national government to adopt measures for the protection and promotion of right to health and clean environment.
Apart from this, Schedule-V entry no. 12 confers power on the Centre to adopt and enact Central Health Policy to ensure quality health services. Likewise, Schedule-VI entry no. 9 empowers the provincial governments to enact legislations and policies for ensuring quality health services in their state jurisdiction.
Its often said that a country cannot have sustainable democracy unless its services are rendered to the least advantaged groups, rural population or the vulnerable section of society. With this spirit, Schedule-VIII, entry no. 9 casts an obligation on the local bodies to adopt plans and policies for providing basic health and sanitation to the people. More so, the federal and provincial governments both are given power to legislate laws regarding health (Schedule-IX, entry no. 3).
At this backdrop, it becomes clear without any shadow of doubt that the fundamental law of the land is home to plethora of progressive provisions regarding right to health. Still, the challenge lies in implementation. Indeed, much miles need to be covered for realizing the goals of the Constitution.
Its high time to learn that the ambitious provisions of fundamental rights would lose its charm if the state turns a deaf ear in giving effect to the constitutional mandates in true and material sense.